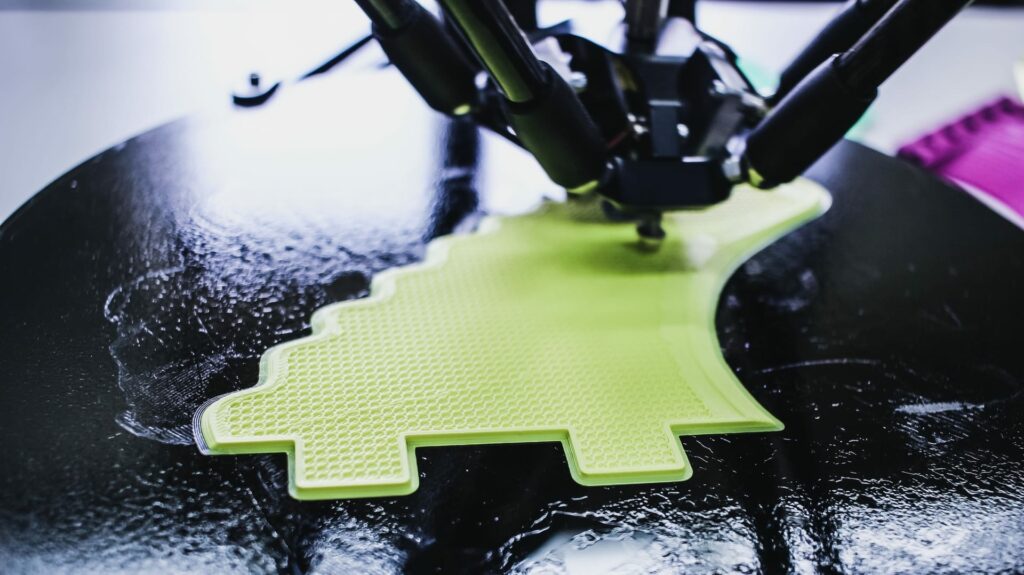 Perhaps the most exciting development in orthodontics is the adoption of 3D printing technology.
3D printing has existed since the mid 1980s, but it's only been in more recent years that the capability of 3D printing devices have expanded far enough to provide practical real-world applications. In an orthodontic context, 3D printers can create amazing models of patient's teeth to fabricate orthodontic appliances, and in conjunction with sophisticated 3D digital xrays, a skilled orthodontist can project the future results of orthodontic treatment.
Most 3D printers work by forming various plastics and polymers into shape using lasers and other light forms to shape, mold, and solidify the raw materials. This has been used for applications from electronic, automotive, and aviation components, to fashion accessories, and even speciality foods. Most printers will print the specs that are provided. Obviously, how this fits into orthodontics is the ability to 3D print orthodontic devices.
How 3D printing has eliminated dental impressions
With the use of intraoral scanners like the iTero Digital Impression System and 3D printers like Form 2 by Form Labs, a dental model can be made without uncomfortable and cumbersome gooey molds. What this means for patients and practitioners is a more efficient, more enjoyable consultation experience focused completely on diagnostics and treatment planning.
Did you know that Invisalign retainers are made on 3D printers?
Invisalign is probably the best example in the world of 3D printing improving the lives of real people. Invisalign uses a fleet of amazing, very high end 3D printers to produce each Invisalign patient's retainers. And of course, each individual retainer is custom produced to each patient's specific case. Therefore, 3D printing in orthodontics isn't for modeling alone – it's the technology driving the production a powerful treatment tool.
Using 3D xrays, comprehensive views of a patient's entire bite are developed digitally. These 3D xrays provide a blueprint from which 3D models and projections can be printed in office for consultation purposes, and Invisalign retainers can be created for the patient's orthodontic treatment.
Dr. Thomas C. Lee has embraced the 3D ecosystem in orthodontics because it provides the highest level of consultative, diagnostic, and treatment capabilities.
What this means for you as an orthodontic patient is that you receive the best possible final treatment results in the shortest amount of time, with an immersive level of insight throughout the entire treatment process. Because embracing the 3D ecosystem provides patients with a better treatment experience and superior final result, Dr. Lee has established Thousand Oaks Orthodontics as the authority and leading resource for 3D centered orthodontics in the greater Thousand Oaks area.