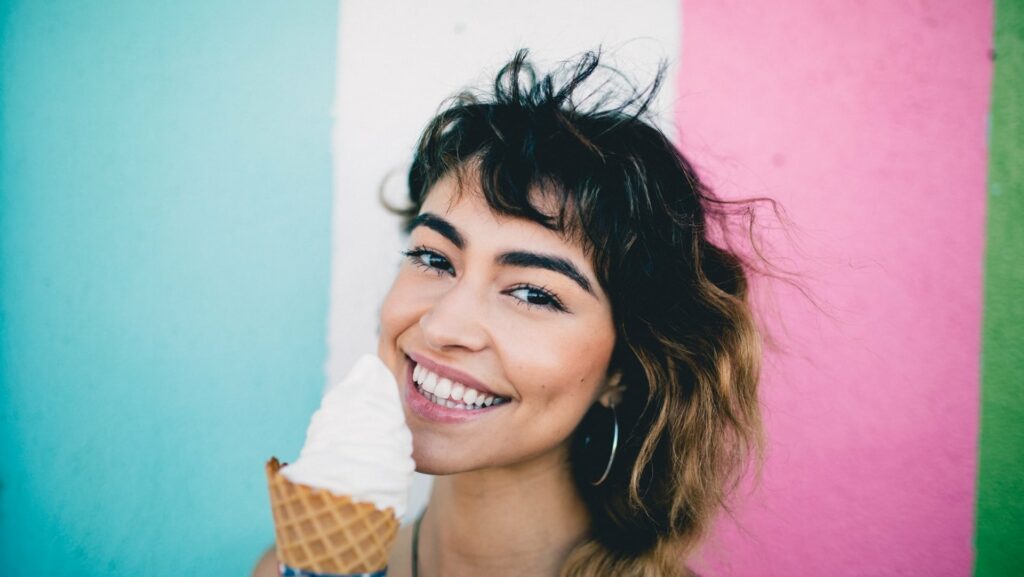 More adults than ever have braces or invisalign
Managing braces and lifestyle
More adults than ever are pursuing treatment for the first time, or are seeking to realign shifting that has occurred since they last received orthodontic treatment – either as a child or earlier in their adult life. Regardless of the patient's age, braces always require some time to get adjusted, but for adults braces can present a unique challenge. The visual appearance of braces can be an issue for adults with careers which require them to maintain a particular appearance and image, and the restrictions on certain foods and other lifestyle habits can be too restrictive. Kids and teenagers can experience similar lifestyle restrictions or functional concerns if they're involved in sports, or other projects which make wearing braces impractical.
Invisalign is the clear alternative to braces
As a result of all of this, Invisalign has emerged as one of the most sought after forms of orthodontic treatment. Invisalign is the clear alternative to braces, utilizing clear aligners (or trays) to straighten your teeth. Invisalign is the leader in clear aligner technology with 20 years of history and over 7 million patients treated. With some orthodontic practices starting hundreds of new cases every year, the pool of invisalign patients continues to grow fastly. There is no age limit for orthodontic treatment with Invisalign, and the only condition of treatment is that the patients wear their aligners instructed. Do this, and your teeth will move!
Invisalign is a tool used to achieve an end result
Dr. Lee treats children, teens and adults with Invisalign (or Invisalign Teen for some teens). An important aspect of orthodontic treatment using Invisalign is the skill of the provider. While the aligners are a tool for achieving an end result just like braces are a tool, the final outcome of a treatment depends greatly on the skill of the practitioner. At Thousand Oaks Orthodontics, Dr. Lee is one of the top Invisalign providers in the country, and in fact, over 50% of Dr. Lee's patients use Invisalign for their orthodontic treatment.
Envision a beautiful smile
With his experience, Dr. Lee is able to treat patients from "simple" cases to complicated cases that most doctors are not comfortable treating. This is credit to Dr. Lee's experience with Invisalign, and a well developed orthodontic intuition. Regardless of the tool or device being used, the treatment goals are the same with Invisalign and braces. Dr. Lee works closely with patients to envision a beautiful smile, and treats diligently while working towards that idealized end result.