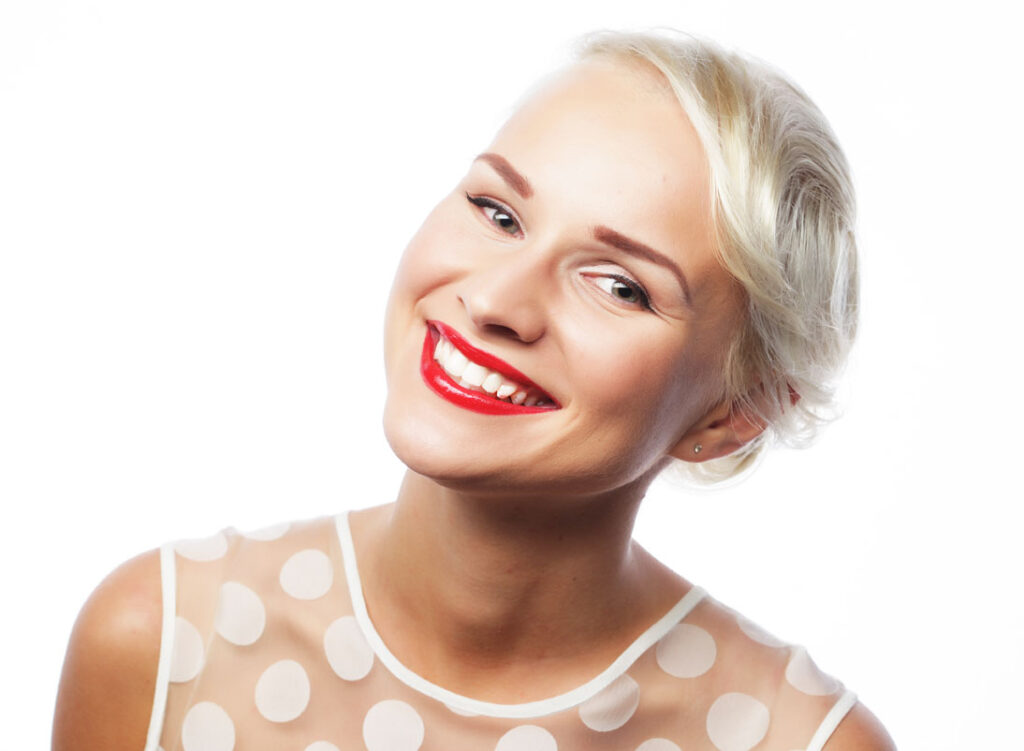 Oral Surgery for Your Family
Let's try to define expertise. Expertise represents the basis of credibility of a person who is perceived to be insightful on a particular subject due to studies, training, and experience in the specific field. Dr. Lee is highly educated oral surgeon, who completed hundreds of oral surgery cases and successfully treated a wide amount of conditions requiring oral surgery, which makes him an expert in this discipline. Contemporary oral surgery has a plenty of benefits to offer in the field of orthodontic conditions such as correction of dental crowdening with straightening of teeth, bite correction, reduction in damage of teeth that are prominent, improving the overall facial appearance and boosting the self-esteem. People that have crooked teeth or issues with biting and chewing, as well as children with teeth development issues which may affect the facial appearance should refer to an oral surgeon in order to find the best possible solution for their problems. Dr. Lee implements sophisticated and the most up-to-date technologies in patient care, which allows more prominent results to be achieved in less time. Invisalign®, SureSmile®, 3D cone beam computed tomography (CBCT), and temporary anchorage devices (TAD), which are utilized in Dr. Lee's practice, represent the newest gear that medical science has to offer. Oral surgery in Dr. Lee's practice is performed only if being a part of a larger orthodontic strategy highlighting Dr. Lee as a fantastic and trusted authority in the field of oral surgery. By setting the high standards for himself and the team, Dr. Lee guarantees a professional, ethical and holistic approach to dental issues you and your family may have.
Schedule a Free Invisalign Evaluation with Dr. Lee in Thousand Oaks
Each orthodontic evaluation consists of a detailed exam of teeth, gum, bones, and muscles in your oral cavity. This exam enables your orthodontist to, if needed, tailor a personalized treatment plan for each patient. Proper exam and therapy planning are essential elements of a successful treatment. Orthodontic evaluation represents half of a way towards a beautiful and healthy smile. Dr. Lee provides free orthodontic evaluations for prospective patients that may require oral surgery treatments. Schedule your free appointment at Dr.Lee's in Thousand Oaks and let us take care of your smile.