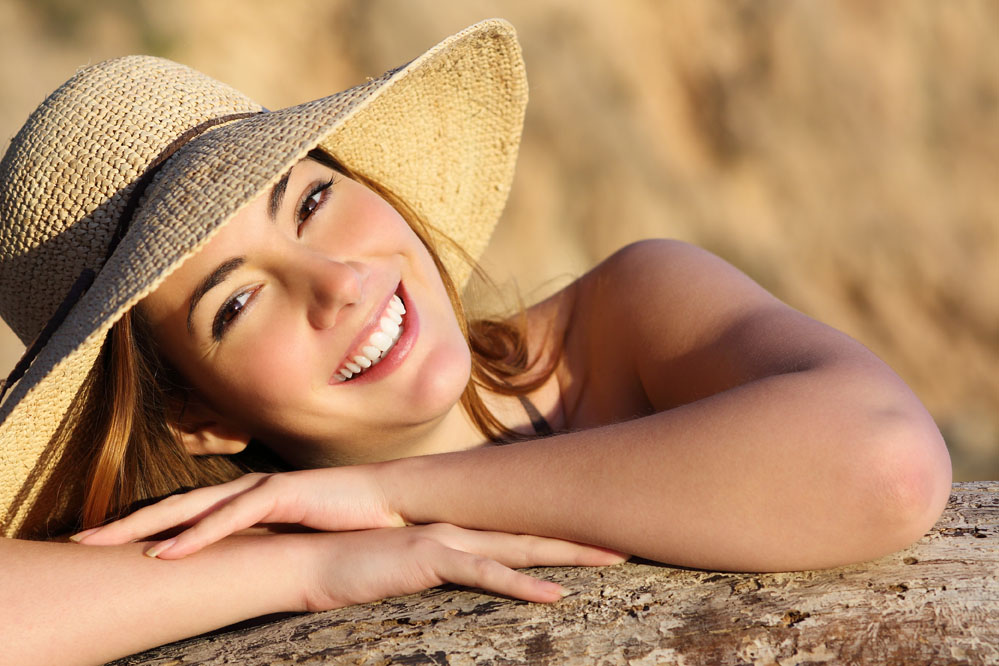 iTero Digital Impression System
As an expert in the field who is committed to the satisfaction of his clients, you can trust the ingenuity of Dr. Thomas Lee to get your desired results as he utilizes the innovativeness of iTero DigitalImpressions in Thousand Oaks, CA. If you aim to achieve incredible results from orthodontic treatment and you need the expertise of a professional orthodontist, Dr. Lee is poised to assist you.
iTero Digital Impressions are one of the latest technologies in the industry that have been exploited to help patients who want satisfactory outcomes from their orthodontic treatment. Dr. Lee has taken his time to learn about the procedures of using the iTero Digital Impressions systems in Thousand Oaks, CA to ensure his clients get the best services.
iTero Digital Impression System For Your Family
The diagnosis of your dentition has just been more comfortable with the introduction of the iTero Digital Impressions Systems for your family. With the help of the iTero digital impressions systems, Dr.Lee will capture the entire structure of the teeth and gums. An iTero scanner is a tool that can be held by the hands and this is the appliance that provides a comprehensive state of your mouth. Under the scanning procedure, a radiation-free laser is utilized to scan the mouth within three minutes, and the result will be an unblemished 3D impression of your soft tissue and teeth which will prompt the next line of action. Dr. Lee will exploit the advantage of digital software to check the scan progress and a 3D model of your dentition on the computer screen. The iTero Digital Impressions Systems can be employed for orthodontic treatments such as Invisalign and host of others.