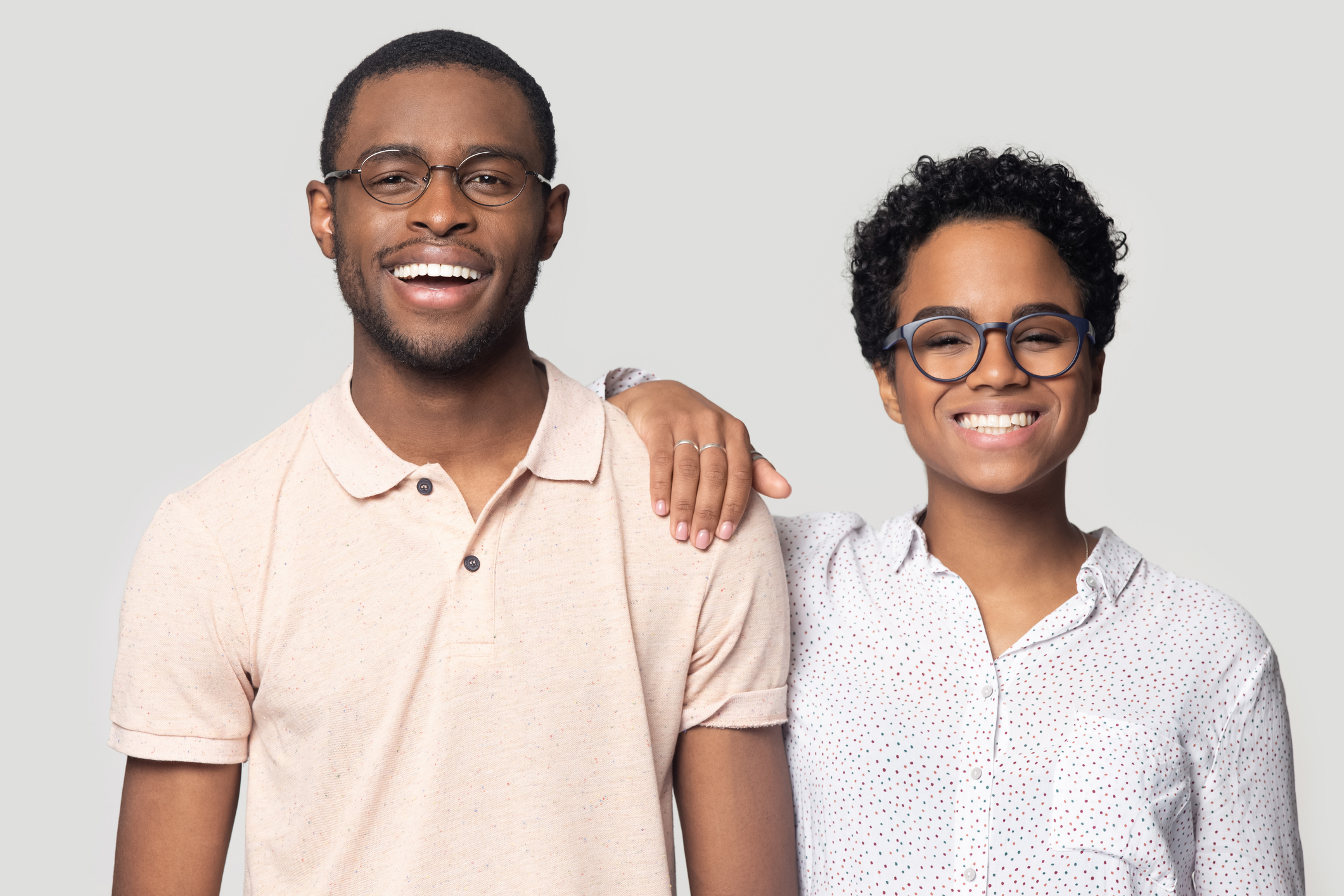 Dr. Lee is an experienced orthodontist who can help you achieve a smarter and friendlier smile with the provision of the AcceleDent Aura treatment. As a resident in the Thousand Oaks, CA, the best place to have your AcceleDent Aura treatment is at the office of Dr. Lee as he has a profound desire to assist those who want.
Acceledent Aura Treatment For Your Family
AcceleDent Aura Treatment for your family is the best way to handle any issue that affects your dentition or any member of your family. If you require the experience of a professional Acceledent Aura Orthodontist who has a reputation for performing Acceledent Aura treatment and has handled various cases for different patients, Dr. Lee is the most qualified personnel in the Thousand Oaks Area, CA. Application of the Acceledent Aura treatment will act as a complement to orthodontic treatment.
As an Acceledent Aura Orthodontist who has performed several treatment procedures on thousands of patients with outstanding reviews about his prowess, he can make you feel less pressure when you come for treatment. Dr. Thomas Lee has a listening ability and will take his time to discuss the details involved in the Acceledent Aura Treatment. His experience is undeniably thorough, and he can design personalized Acceledent Aura treatment solutions for each person that comes to his place at Thousand Oaks, CA.
Schedule a Free Evaluation With Dr. Lee In Thousand Oaks
Booking an appointment with a professional Acceledent Aura Orthodontic should not be a stressful endeavor. You can also take advantage of the free evaluation session with Dr.Thomas Lee in Thousand Oaks, CA to understand the state of your dentition. Dr. Thomas Lee is an Acceledent Aura Orthodontist who will help you to understand the necessary steps you need to follow and achieve that lovely smile. You can trust his advice offered at the free evaluation session to enhance your smile. Having an expert perform a diagnosis is the first step, and the best thing is to follow the advice of Dr. Thomas Lee as he will ensure you earn that beautiful smile within a short time with his Acceledent Aura treatment.