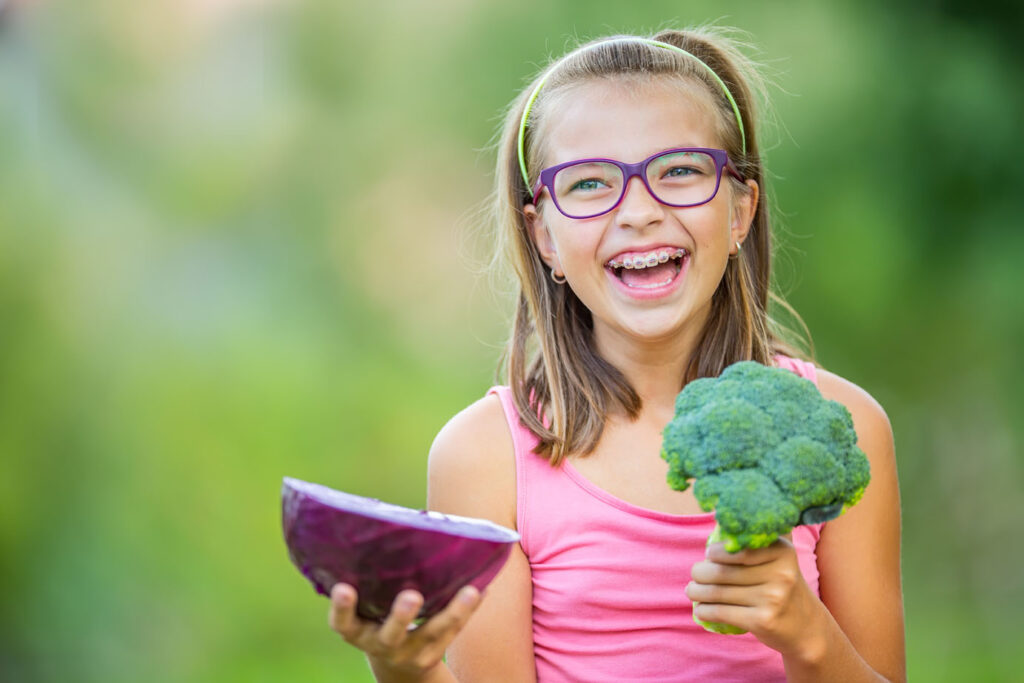 Early Orthodontic Treatment
Early orthodontic treatment for Your Family
Early orthodontic treatment enables various issues to be addressed early and can sometimes result in a less number of treatments down the road. Crowding is one of the common issues that is addressed by early orthodontics. About a decade ago, this issue was almost always addressed by removing permanent teeth to make room for the emerging teeth, followed by fixed braces that positioned the teeth correctly. Early orthodontic treatment makes use of the fact that a child's teeth is still at a developing stage. One method of treatment is by using palatal expanders. These devices expand the upper dental arch which provides a better chance for adult teeth to emerge into the correct positions. However, in some cases, teeth may still be crowded when all teeth have emerged. In such situations, permanent teeth will still have to be removed to make room and for the proper alignment of teeth. Another important treatment that can be benefited from early treatment are dental arches and incorrect positioning of jaws. More treatment may be required later on, however, these following treatments will most likely require less time. It is important to understand that this type of treatment is not applicable to all orthodontic cases, but represent some special situations. Certain cases such as cross bites and protruding front teeth can benefit from early orthodontic treatment. Dr. Thomas Lee has treated various types of such cases with great success over the years. No matter the situation, he is able to properly identify and successfully treat all cases of orthodontics and provide professional early orthodontic treatment kids.
Schedule a Free Orthodontic Evaluation with Dr. Lee in Thousand Oaks
Providing early orthodontic treatment to your children can ensure that they require lesser treatment as they age and can effectively treat various alignment issues with teeth and jaws. Dr. Thomas Lee can successfully determine whether early orthodontic treatment is required for your children and can provide professional treatment no matter the situation to a wide range of issues. If you are in the Thousand Oaks region and are planning to obtain orthodontic treatment for yourself or your family, make sure you take the opportunity of scheduling the free orthodontic evaluation provided by Dr. Lee to ensure that you and your loved ones get the best possible orthodontic care available.