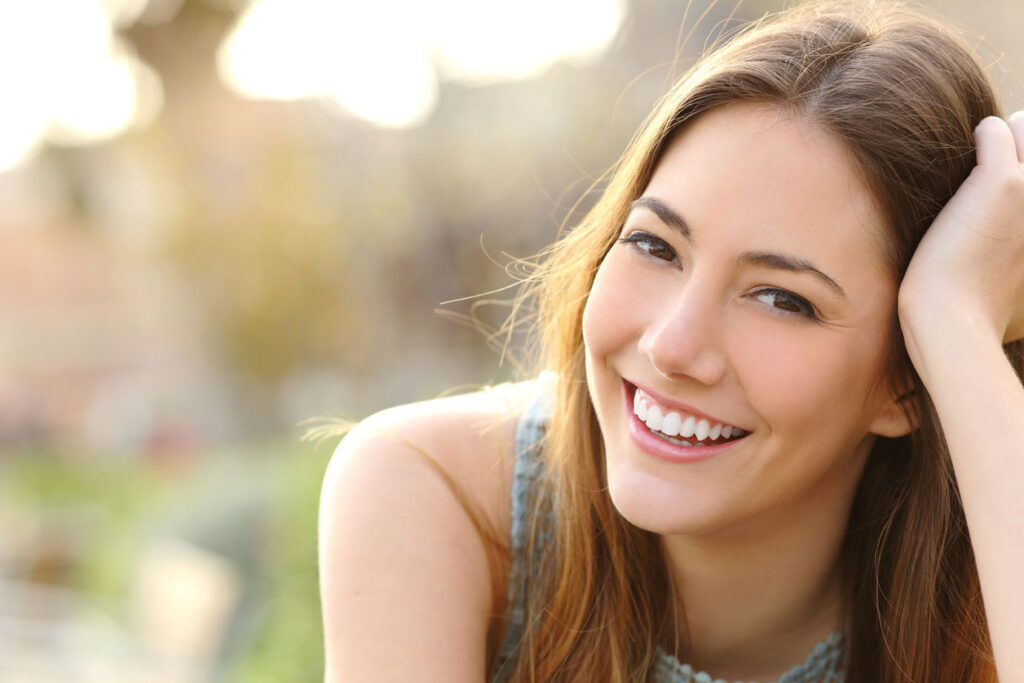 Damon Brace System For Your Family
Damon Brace Systems are passive self-ligating braces that remove the need for metal or elastic ties. It ensures orthodontic treatment without tightening, and if the right personnel like Dr Lee is offered the opportunity to fix the Damon Brace systems, patients experience faster results and great relief. Damon brace system is a new clinically proven treatment plan that ensures the alignment of your teeth and improves your facial aesthetics without involving the removal of your teeth or insertion of rapid palatal expanders. These Damon braces utilize a mechanism that enables the teeth to have a smooth movement.
Schedule A Free Evaluation With Dr. Lee in Thousand Oaks
In some severe cases of overcrowding an orthodontist may need to perform extractions in order to create space, but in this particular case we were able to create more space for her tongue, open up her airways, and create a larger and broader smile using only traditional metal braces during a 21 month treatment. Traditional metal braces were chosen as the treatment strategy for their high degree of control, and their ability to allow for a very nuanced rotation of teeth over time by the orthodontist.