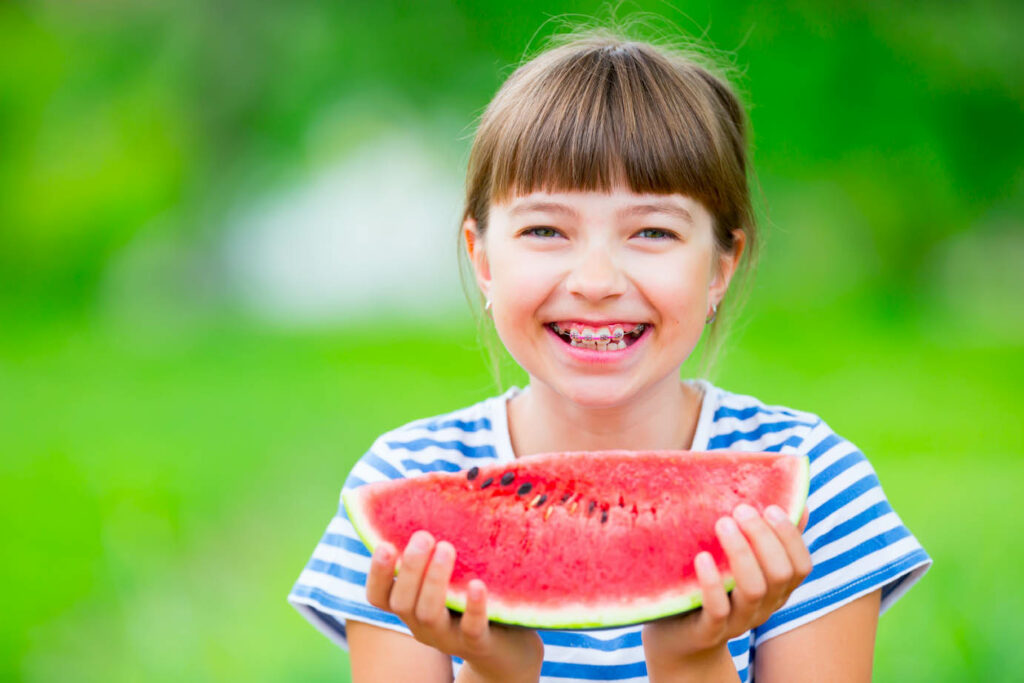 Dentofacial Orthopedics for Your Family
The jaw bones in children are in a developing phase. This is the reason for most dentofacial orthopedic treatments are conducted on children. The treatments conducted before all adult teeth have erupted are known as phase one treatments, where the jaw bones are properly aligned and correct jaw growth is induced using various treatment methods. The second phase of treatment involves braces in order to straighten the teeth. When it comes to treating adults with similar cases of misaligned facial bones, it usually involves surgery since the jaw bones have already hardened. This is because adults possess bones that have naturally stopped growing. Therefore treating adults is generally more of a challenge compared to treating children with similar cases. However, proper surgery can adjust the jaw bones to initiate a proper bite alignment before braces can be used. Even though treatment for adults pose more of a challenge, Dr. Thomas Lee has successfully completed hundreds of dentofacial orthopedic treatments on children and adults alike. He follows the most up to date and proven treatment methods that are guaranteed to succeed and provide efficiency by reducing treatment time as well. He is highly skilled and qualified in the field of dentofacial orthopedics which is clearly visible from the staggering number of successful treatments he has completed.
Schedule a Free Invisalign Evaluation with Dr. Lee in Thousand Oaks
Dr. Lee provides free orthodontic evaluations for prospective patients considering Dentofacial Orthopedics for a family member. The treatments that follow these evaluations go far beyond what is offered in traditionally and makes use of technological advancements in the field along with the professional expertise provided by Dr. Thomas Lee, one of the best Dentofacial Orthopedic specialist in the Ventura County. The free orthodontic evaluation can help you identify any problems related to incorrect jaw position and disorders in the jaw, overbites and underbites as well as crooked or crowded teeth. This will help you achieve perfect teeth and facial bone structure. If this is one of your goals, schedule a free evaluation with Dr. Thomas Lee today to ensure your receive treatment from one of the best dentofacial orthopedic doctors in Thousand Oaks.