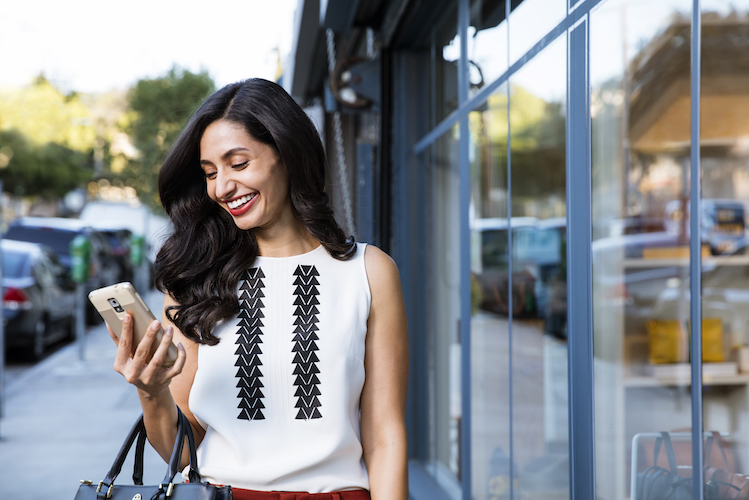 Orthodontics for Your Family
Upon completing his residency in May, 2002, Dr. Thomas Lee has successfully treated thousands of orthodontic cases. He is one of the pioneering orthodontists in the region who has incorporated various technological advancements in the fields to successfully and efficiently treat his patients. These technologies include Invisalign®, SureSmile®, 3D cone beam computed tomography (CBCT), and temporary anchorage devices (TAD). There are numerous cases when it comes to orthodontics, with patients displaying unique and different types of malocclusions. Each case may require braces, invisalign or oral surgery. At times, traditional equipment are not sufficient to identify and treat various orthodontic cases. 3D cone beam computed tomography is an advanced equipment that can produce a three dimensional image of your teeth, soft tissues and nerve pathways using just one scan. This is used when traditional dental X-Rays are not sufficient. There are also better tools that are easier and exerts less pressure on teeth. Determining which treatment is the best for the vast number of cases is a hallmark of a great orthodontists, and he should be capable of providing successful treatment with the utmost care and efficiency for the patient. This is exactly what Dr. Thomas Lee does when treating each and every patient, diagnosing the issue and providing the best possible treatment that suits the needs and condition of the patient. Regardless of the treatment required, Dr. Lee is a fantastic authority in orthodontics, and is trusted by the thousands of patients who has undergone treatment.
Schedule a Free Orthodontic Evaluation with Dr. Lee in Thousand Oaks
If you are looking for a family orthodontist in Thousand Oaks, Dr. Thomas Lee provides a free evaluations for prospective patients. This is a great opportunity to get an evaluation from one of the best orthodontists in the field with many years of experience in treating patients with a large variety of malocclusion issues. An approximate 30% of the population have malocclusions that are severe and can benefit from orthodontic treatment and the best way to identify an issue is through a visit to an orthodontist. Therefore, make sure you take advantage of this opportunity by scheduling a free orthodontic evaluation with Dr. Thomas Lee, today.