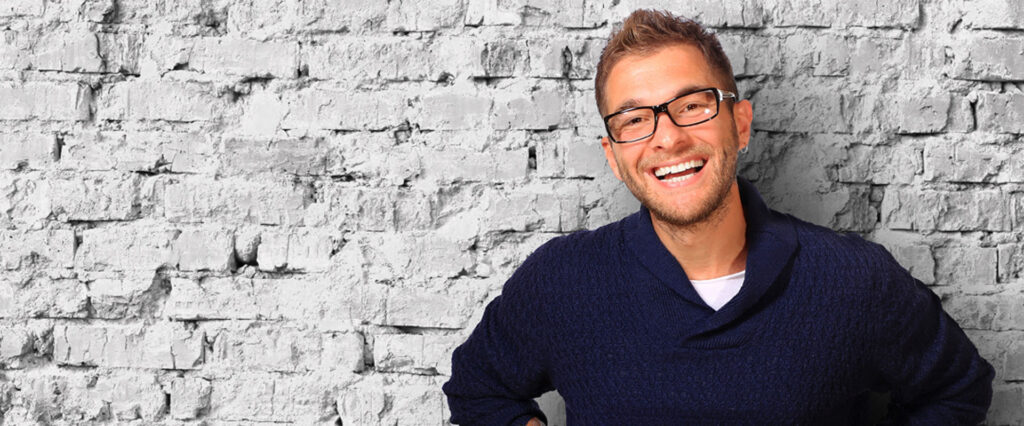 Self-ligating braces for Your Family
Upon completion of his orthodontic residency in May 2002, Dr. Thomas Lee moved to Ventura County and has successfully provided hundreds of self-ligating braces over the years and has more than a decade and a half of experience in the field. Dr. Lee can successfully determine whether self-ligating braces are an option for you or a member of your family using years of experience and a number of high tech equipment and tools. Whether conventional braces, invisalign, lingual or self-ligating braces should be used depends on the severity of your condition. Therefore determining which type of braces to be used is a major decision that should be taken by a good orthodontist. It will ensure that the best possible outcome is obtained. Self-ligating braces attach to the teeth using a special adhesive. They are not removable during the period of the orthodontics process which means great oral hygiene is a priority for the success of the procedure. Therefore sugar, food that is hard or can stain teeth as well as highly acidic food or drinks should be avoided. Self-ligating braces provide some benefits compared to the standard braces. Due to the lack of rubber, elastic and metal ties these are easy to clean. However, time should be taken to brush and floss just as you would when using regular braces which will ensure that oral hygiene is maintained and the procedure will be successful.
Schedule a Free Orthodontic Evaluation with Dr. Lee in Thousand Oaks.
If you are planning on undergoing orthodontic treatment and have an idea about getting self-ligating braces for yourself or a member of your family, Dr. Thomas Lee provides a free orthodontic evaluation. This will allow you to know without a doubt from a professional and well experienced doctor in the field whether self-ligating braces is the right choice for you. Dr. Lee is a known authority on orthodontics, and is a trusted practitioner in the Thousand Oaks area so schedule an appointment today to ensure you have the attention from the best in the field.