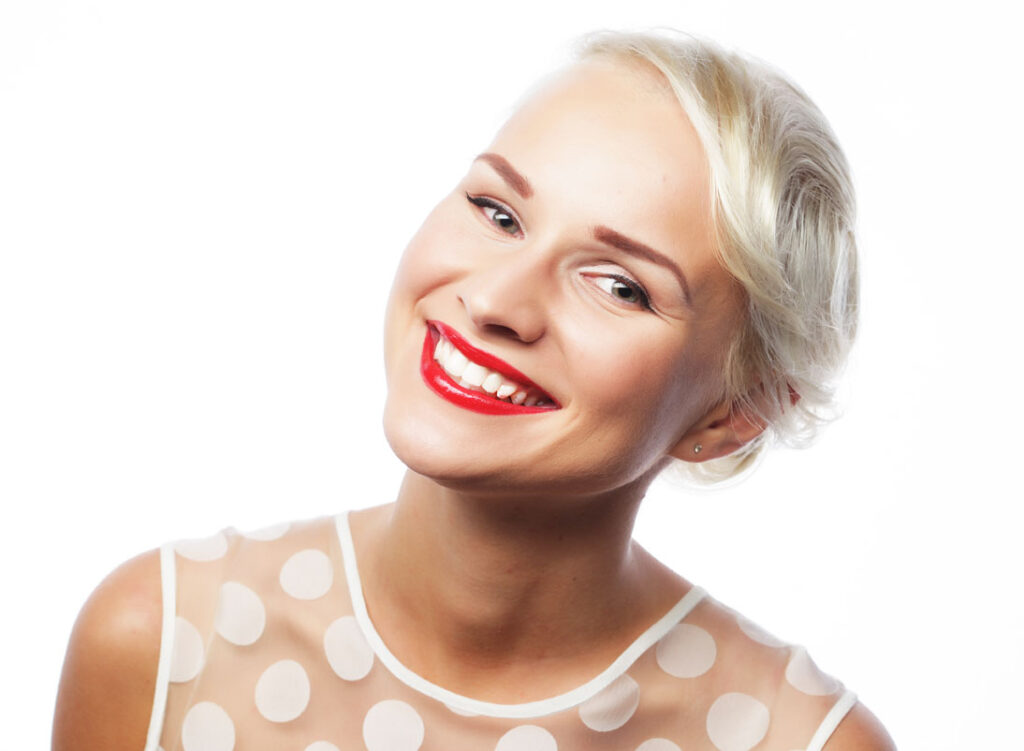 Clear Aligners are personalized devices used to guide the teeth into their rightful position. They are substitutes to traditional braces often recommended by dentists. Clear aligners are sturdy plastic ornaments and designed to stay fit into the mouth of a patient to help restructure the teeth arrangement for an attractive smile. The clear aligners utilize steady force to control the movement of teeth in the mouth. Clear aligners are usually worn for at least twenty hours daily for two weeks before they are changed. The severity of individual case will determine the period of treatment with aligners; they are more effective than traditional braces, and the impact is felt within a short time of application.
Fixing of clear aligners should no longer be your source of worry as Dr. Thomas Lee will help you with the necessary guidelines to achieve the best outcome.
Clear Aligners For Your Family
If you are offered the opportunity to choose between two individuals who provide similar services, with one not having much experience and other person having spent more than ten years doing the business, you are likely to choose the individual with experience. That is where the expertise and experience of Dr. Thomas Lee at the Thousands Oak, CA come into play as he has handled several orthodontic cases by employing clear aligners to assist his patients to get their teeth in the appropriate location.
Patients who use clear aligners are individuals who suffer from severe underbites, overbites or crossbites, and those who experienced issues with close spacing or teeth crowding. You need a clear aligner specialist like Dr. Lee who can help you with the fixing of clear aligners to improve the overall health of your teeth and also make your smile alluring.
Individuals who have minor spacing problems and relatively crowded teeth will require the services of a skilled professional like Dr. Thomas Lee. His experience in the handling of severe cases with clear aligners is undoubtedly brilliant as he has a perfect understanding of the process and willing to assist his clients with feasible solutions that will enhance their teeth arrangement. Clear aligners are devices that can be removed when patients want to floss and brush their teeth.
Of all the clear aligner specialists in Thousand Oaks Area, CA, Dr. Thomas Lee has proved to be the best in his field as he takes considerable time to attend to his clients who need the clear aligners to arrange their teeth properly. If an excellent result is all that matters to you in your search for an efficient and qualified clear aligner specialist in Thousand Oaks, CA, do not hesitate to visit Dr. Thomas Lee as you are assured of quality services.
Schedule a Free Invisalign Evaluation With Dr. Lee in Thousand Oaks, CA
If you require the assistance of an orthodontist, who is specialized in the fixing of clear aligners in Thousand Oaks, CA, feel free to attend the free Invisalign evaluation session with Dr. Thomas Lee who will assist you with the proper advice.
The free Invisalign evaluation will expose the hidden details about your dentition as he suggests convenient methods that can be employed to make you feel better as well as monitor the process to ensure the best results are achieved. Take advantage of the free evaluation session with Dr. Thomas Lee to learn more about the most comfortable methods to help you and understand if clear aligners will be required to correct your situation.