Invisalign & Invisalign Teen in Agoura Hills, CA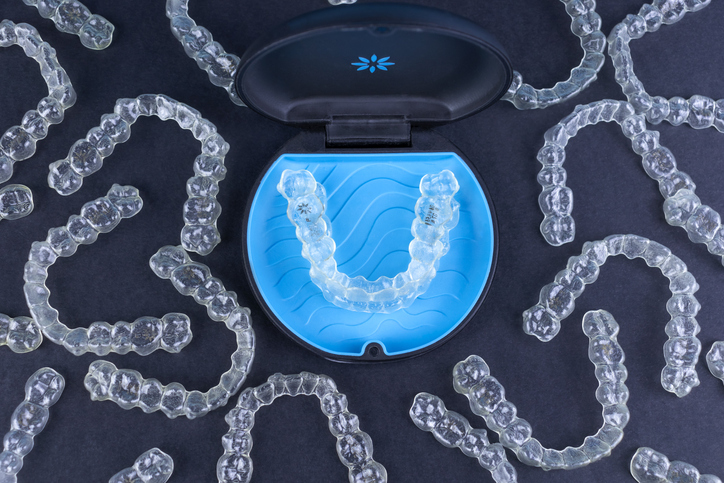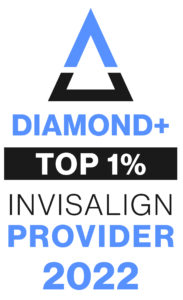 Invisalign aligner is an orthodontic treatment used to straighten teeth, close gaps and adjust overbites. Invisalign aligners are designed as a clear alternative to metal braces for kids and adults. Invisalign Teen is based on the same concept as the standard Invisalign. In orthodontics invisalign and invisalign teen treatments play a major role by giving the patient effective results. Compared to the other orthodontic treatments such as braces, invisalign treatments are more advantageous.
Dr. Thomas Lee is an expert and experienced provider of invisalign teen and invisalign in Agoura Hills, CA. Being a member of several associations such as American Association of Orthodontists, Pacific Coast Society of Orthodontists and American Dental Association, and having more than 20 years of experience ensure that Dr. Lee provides the best treatments for the patients using Invisalign. He is proudly ranked an Invisalign Top 1% Diamond Plus Provider!
Invisalign Treatment For Your Family
Our invisalign treatment in Agoura Hills, CA involves a clear, plastic tray that is custom designed for the patient's teeth. These aligners have to be worn for about 20 to 22 hours per day for the best results. The aligners are virtually invisible thereby making it not noticeable during the treatment period. With the time wearing an invisalign aligner the teeth will gently and gradually shift into place treating the abnormalities. The doctor will be recommending a new set of invisalign if needed after checking the condition of teeth after a period of wearing invisalign. 
Invisalign Teen is the same as invisalign providing a teeth straightening solution using removable clear retainers. This is specially designed for teens because they will have teeth that are still developing. Most importantly Invisalign Teen is designed to allocate additional space for growing teeth and to guide teeth and roots into best position without abnormalities. 
To achieve the best possible result retainers have to be worn as much as possible. To monitor if the retainers have been worn for an optimal amount of time there are indicators included in the Invisalign Teen. Unlike the traditional metal braces which require two years to treat an average case Invisalign requires slightly less time for an average case and significantly less time for mild cases. 
The main advantage of Invisalign is that they are removable. Therefore they can be removed prior to eating which results in better oral health. Also, Invisalign treatment is more comfortable and less intrusive. 
Choosing Invisalign treatment for a patient is an important decision which depends on the orthodontist. Dr. Thomas Lee is an expert in providing the best possible treatment for a patient considering every requirement. He has completed thousands of invisalign cases and has successfully treated a huge variety of cases using invisalign.
As a leading Invisalign specialist in Agoura Hills, CA, Dr. Thomas Lee is able to treat patients with common and uncommon abnormalities in teeth using Invisalign. Dr. Lee is a known authority on Invisalign and orthodontics, and is a trusted practitioner in the Agoura Hills area.
In order to help the community in Agoura Hills Dr. Lee provides free orthodontic evaluations for prospective patients considering Invisalign for themselves or a family member. This provides you with a great opportunity to schedule a free Invisalign evaluation that will allow you to know whether you are a candidate for the Invisalign treatment. His office is proudly an Invisalign Top 1% Diamond Plus Provider!