Case Study - Invisalign, crowding, female patient in 70s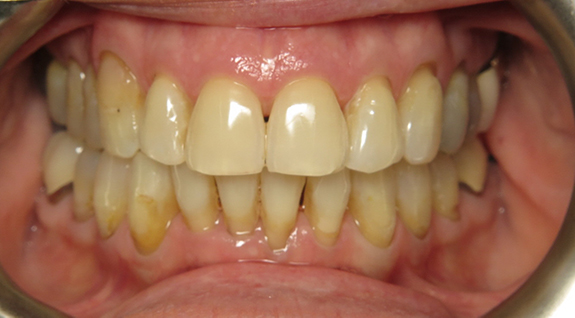 This patient is an adult female in her 70s.
Thousand Oaks Orthodontics recently completed a 13 month treatment on a female patient in her 70s. She has severe crowding with narrow upper and lower arches.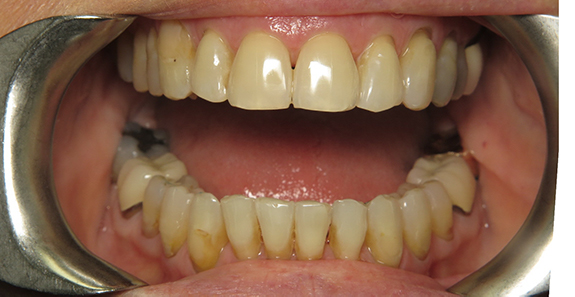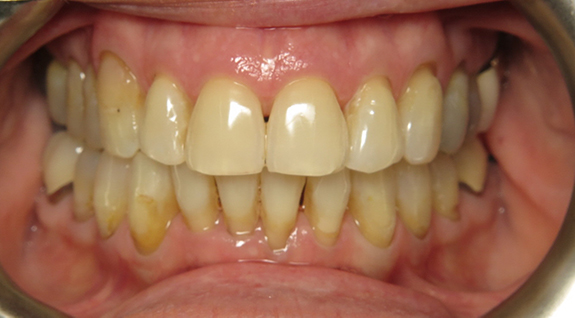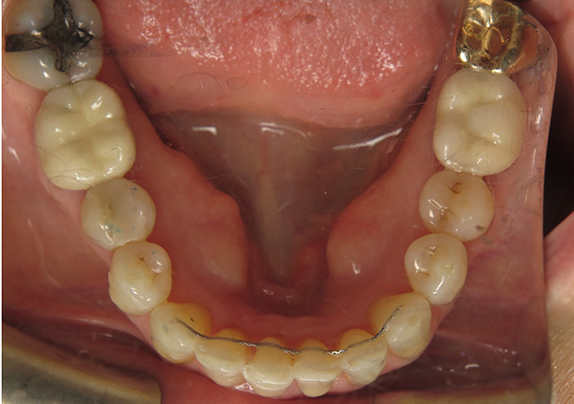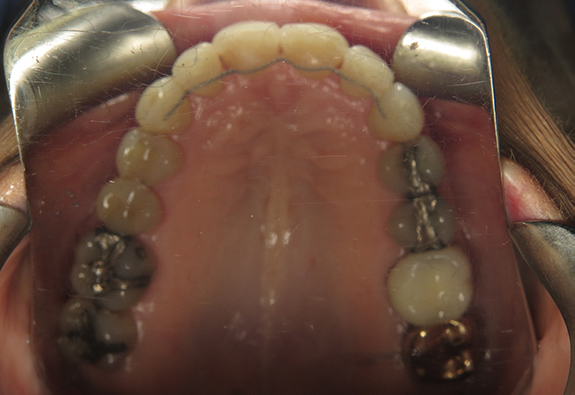 This is a great example of the power of Invisalign, and how modern orthodontics can work for patients at any age. This patient will enjoy easier eating, easier cleaning, and a beautiful smile.
CONTACT US FOR A FREE CONSULTATION